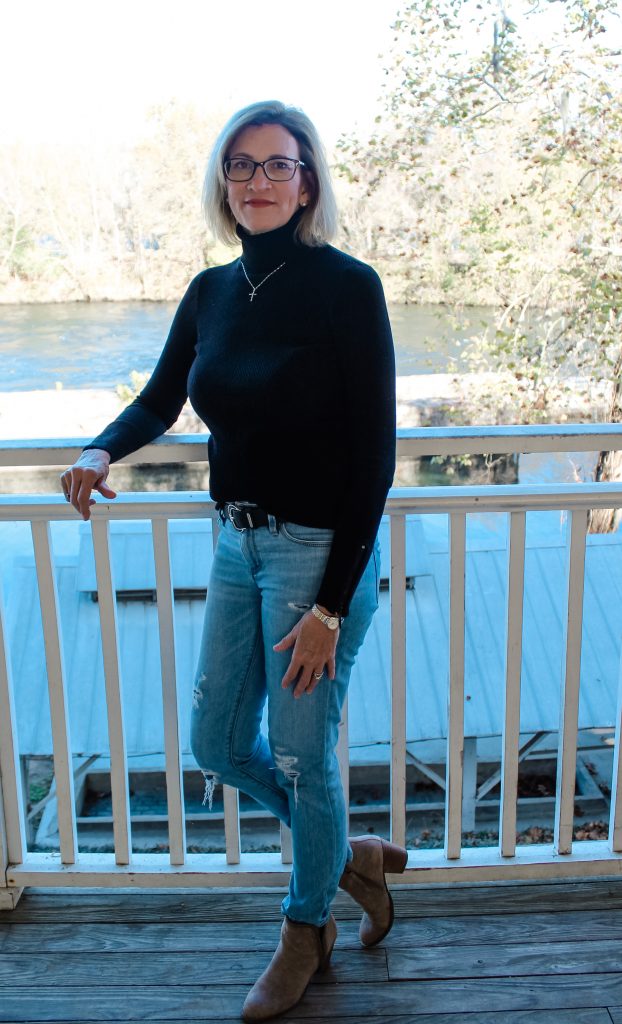 Lisa Adams-Jennings – CEO
Hi, my name is Lisa, the CEO of Adams Digital Services. To learn more about me and how I got to where I am currently, you need to know where I started. First, I have been working in this incredible industry for 12+ years. Over these years, I learned several tips and tricks to incorporate into our business to help clients. Adams Digital Services works with traditional media agencies, billboard companies, and direct clients to offer small to medium companies marketing services. Customer service is our top priority. We help our clients achieve their marketing goals by developing a strategy, implementing tactics to reach that strategy's goals, and help our clients grow their business. I am so passionate about this industry, and I look forward to helping you grow your business.
I live in Augusta, GA, with my husband, Tony, and my two dogs, Bella and Cooper. I love to travel (especially to see my adult girls), read, cook, and Jeeping with my husband.
If you want to learn more about any of our services, you can reach out to me here or just give me a call at 803.467.9787!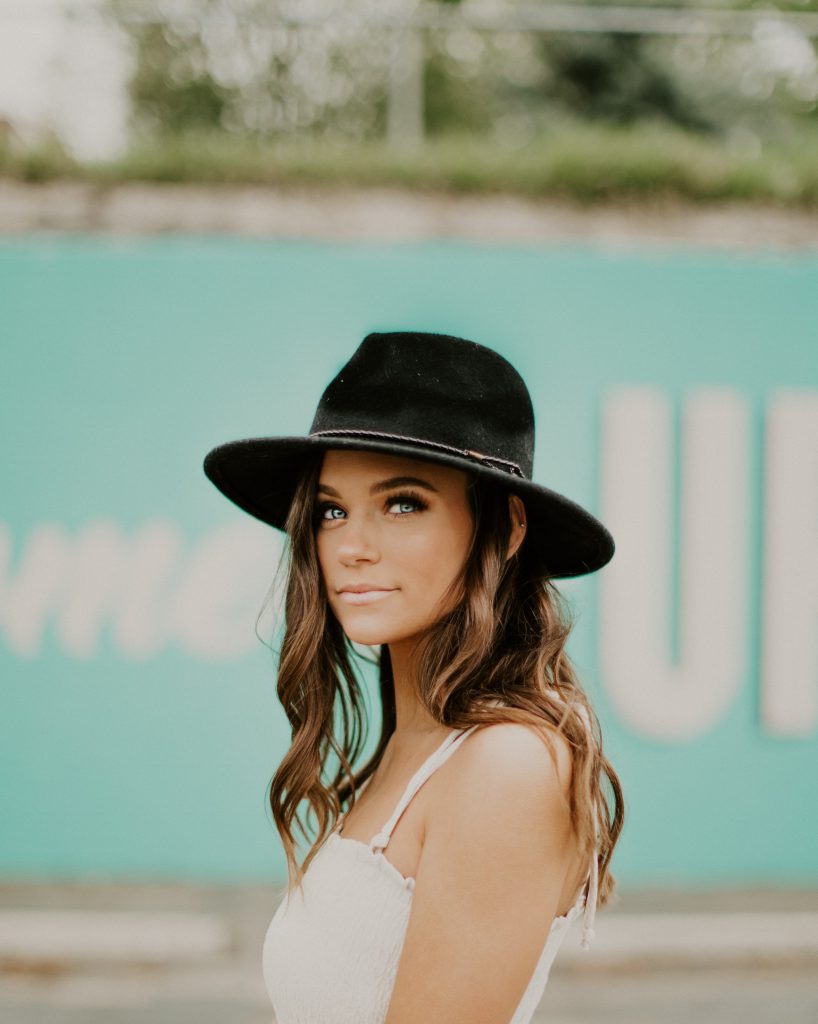 Alexis Koll – Director of Marketing
Hi, my name is Alexis (but my friends call me "Lexi"), the Director of Marketing at Adams Digital Services. I graduated in 2020 from the University of South Carolina Upstate with a Marketing Degree. My role at Adams Digital Services allows me to create and implement what I have learned about businesses' marketing strategies.
I live in Charlotte, NC, and in my time off, I love to travel, spend time with family and friends, and enjoy nature with my dog, Boone.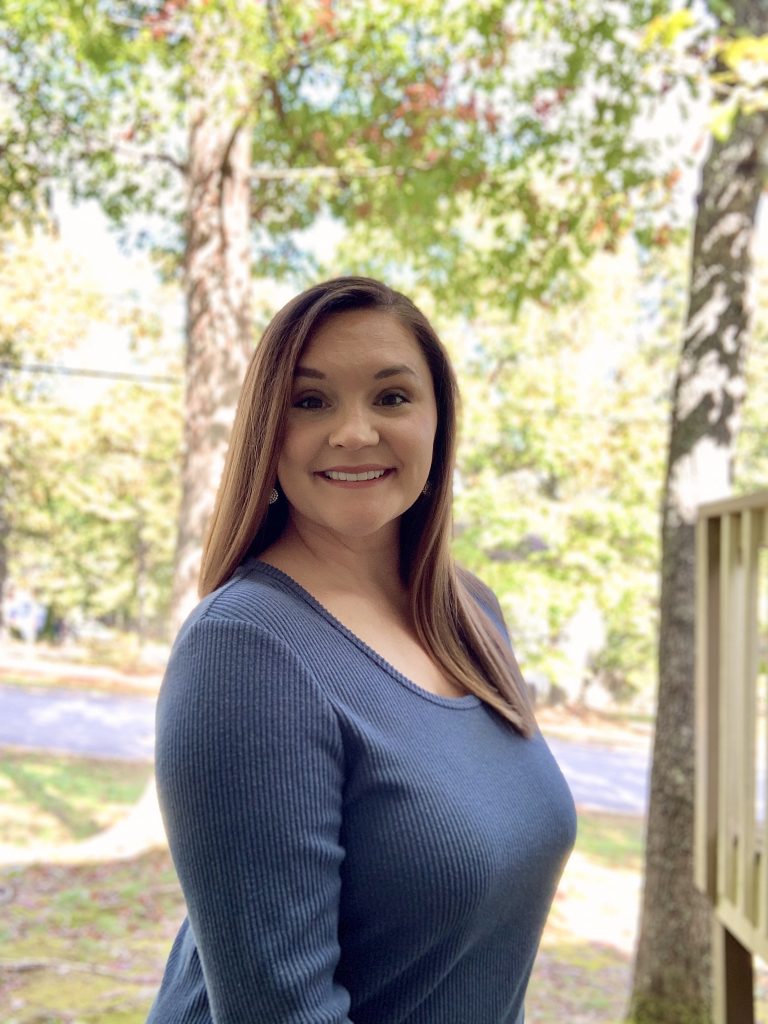 Amber Williams – Director of Social Media Management

Hi, I am Amber. I live in Cartersville, GA with my sweet husband, Kent, and our three beautiful and crazy children. My hobbies include hiking, trying out new activities/restaurants, and spending time with family. I attended Georgia Southern University, and currently work in social media management. I love the creativity aspect of the job and enjoy working with such an awesome team.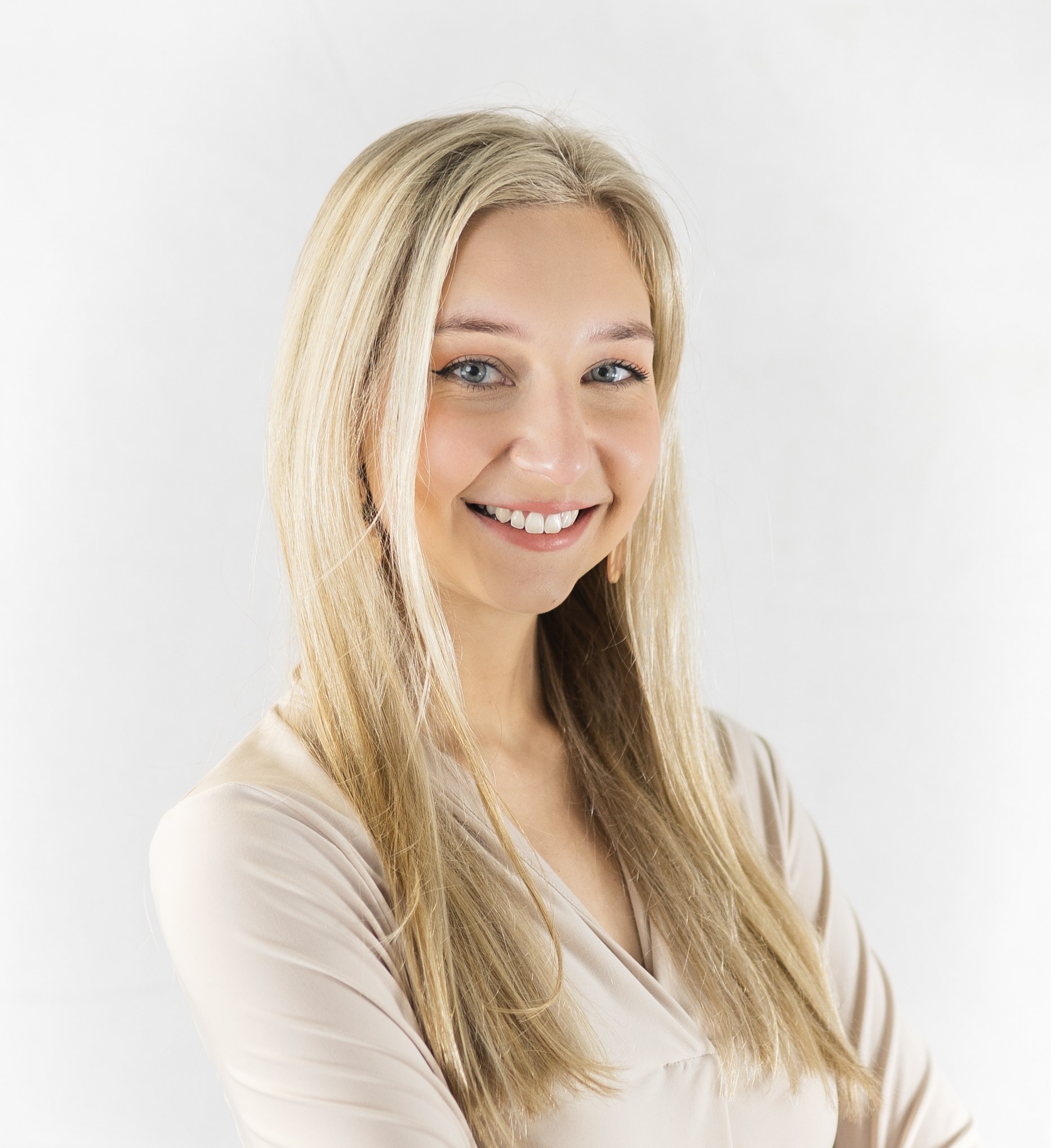 Emily Garrett – Social Media Content Creator

Hi, my name is Emily Garrett, and I grew up in the upstate of South Carolina. I am a graduate of Clemson University with a Bachelor's degree in Marketing and a love of Tiger football. My strengths lie in research and attention to detail, but I thrive on creative freedom. This knowledge and skillset led me to a marketing role, which allows me to develop experience with both creative and analytical aspects of social media marketing.
I enjoy living in Greenville, SC near my family.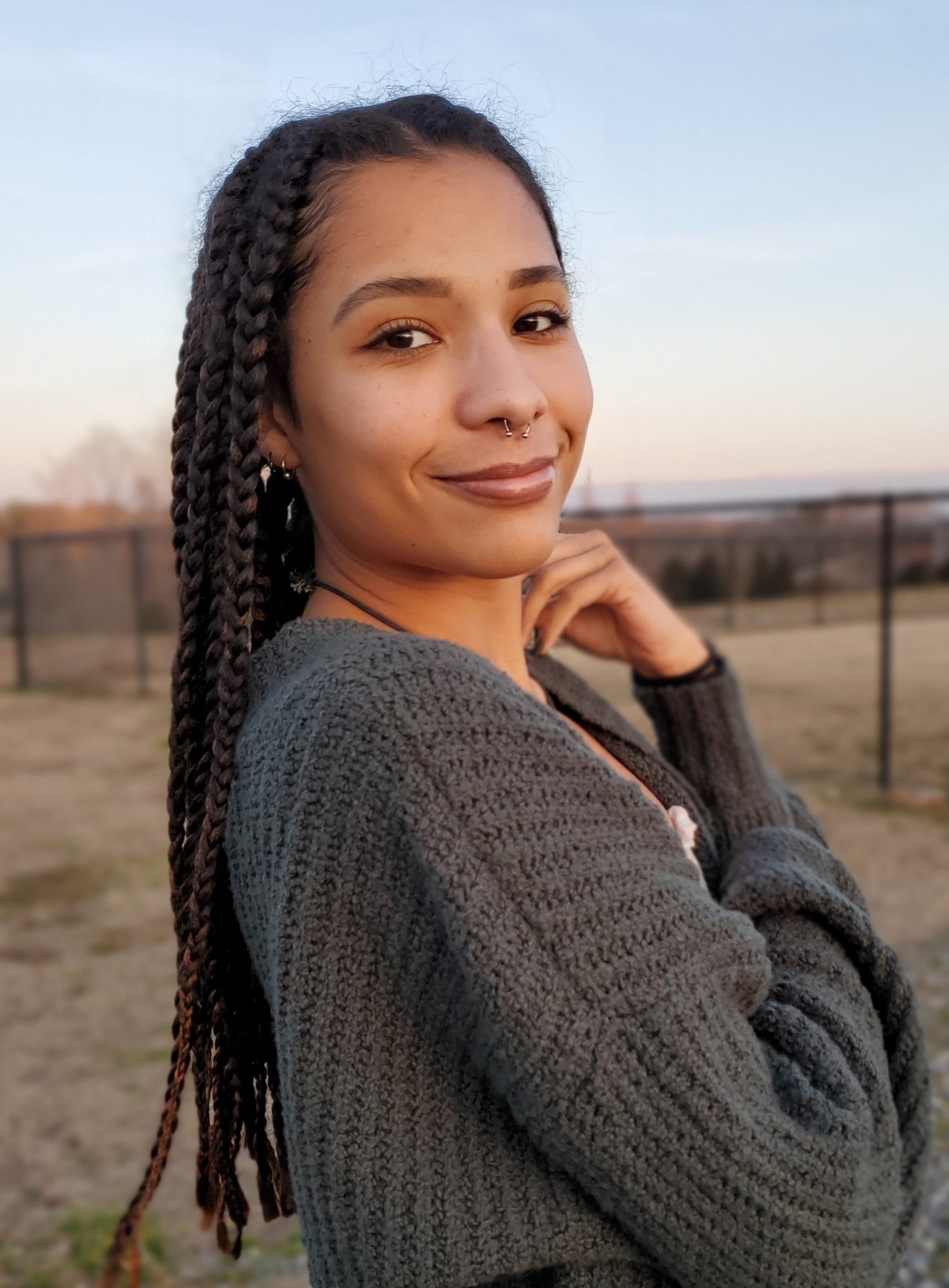 Mia Zachas – Social Media Content Creator

Hi there, I'm Mia. I live in Greenville, SC, where I have spent most of my life so far. I graduated from USC Upstate in 2019 with a BS in Psychology and a minor in English, but my longest passion lies in creative expression, through both words and illustration. My years I've spent working in customer service taught me my other passion- making others happy.
In my free time, I love to draw, read, play video games, and spend time with friends and family, including my cats, Binx and Meatballs.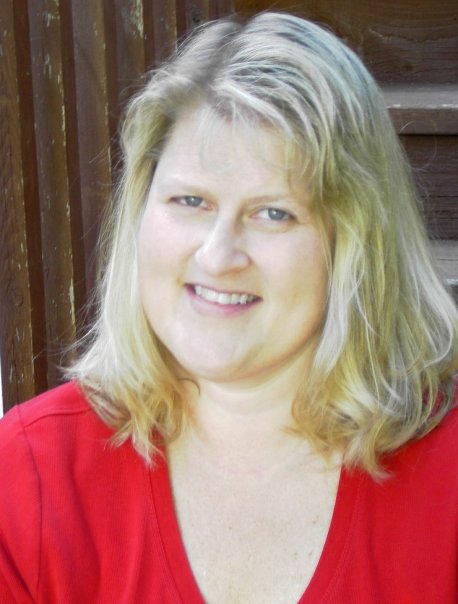 Susan Braun – Social Media Content Creator

Hi, my name is Susan, a Social Media Content Creator at Adams Digital services.  I am a results-driven content creator with 9+  years of client-focused service.
I create custom social media posts, with an emphasis on attracting new audiences. I feel that it is very important to develop engaging content that is also relevant and timely.  We can do that by placing an emphasis on hashtag research. 
 I enjoy living in Fort Myers, Florida with my family.